Terme del Respiro, at a stone's throw

The waters of Tabiano are well known from the XIX century as the most sulphurous of Europe. Today, in the Respighi facility of Tabiano Bagni, they are of great help in curing diseases of bronchial tubes, ears, nose and throat.

The sulphur water of Tabiano are also optimal for diseases of respiratory tracts, skin and burns. Like an inexhaustible source of wellness, he curative property of these waters help you purify and regenerate.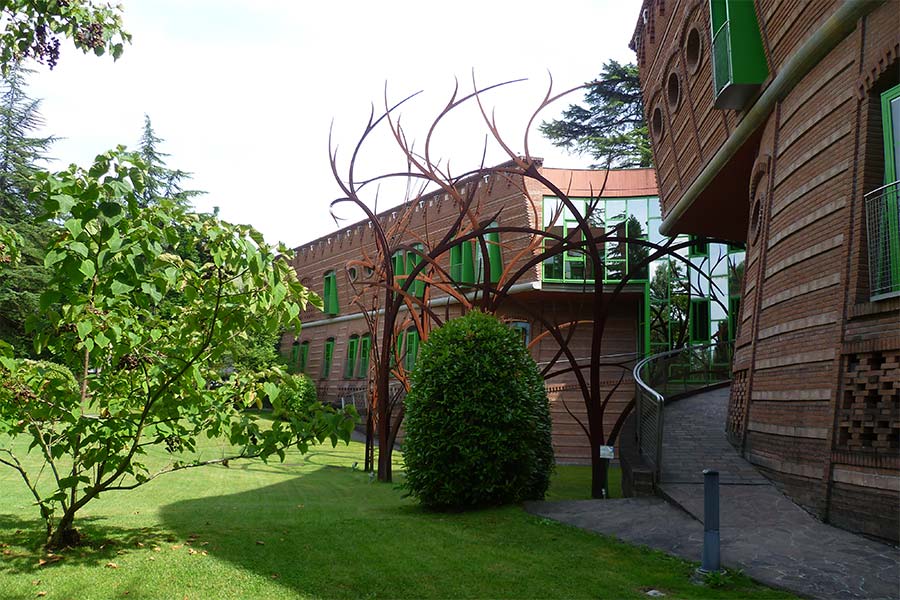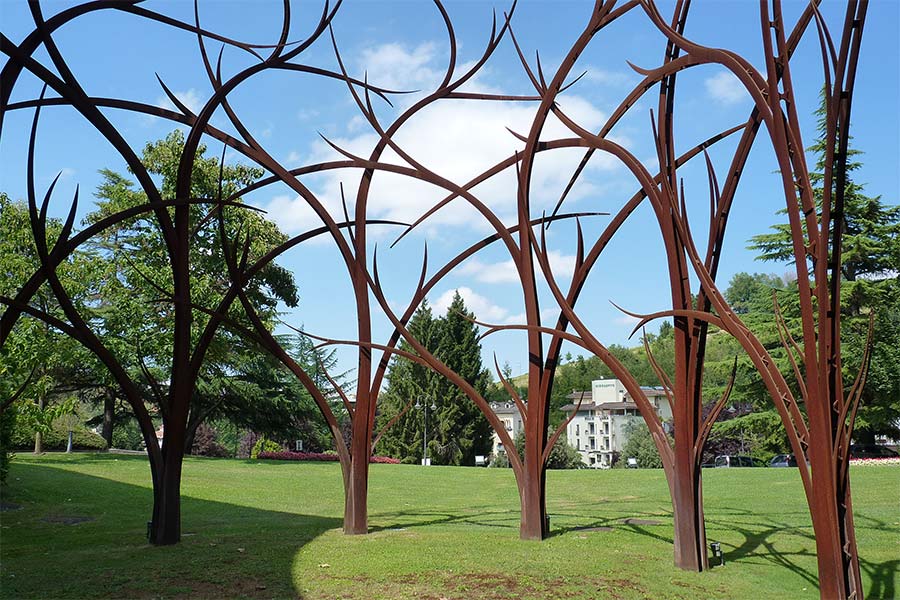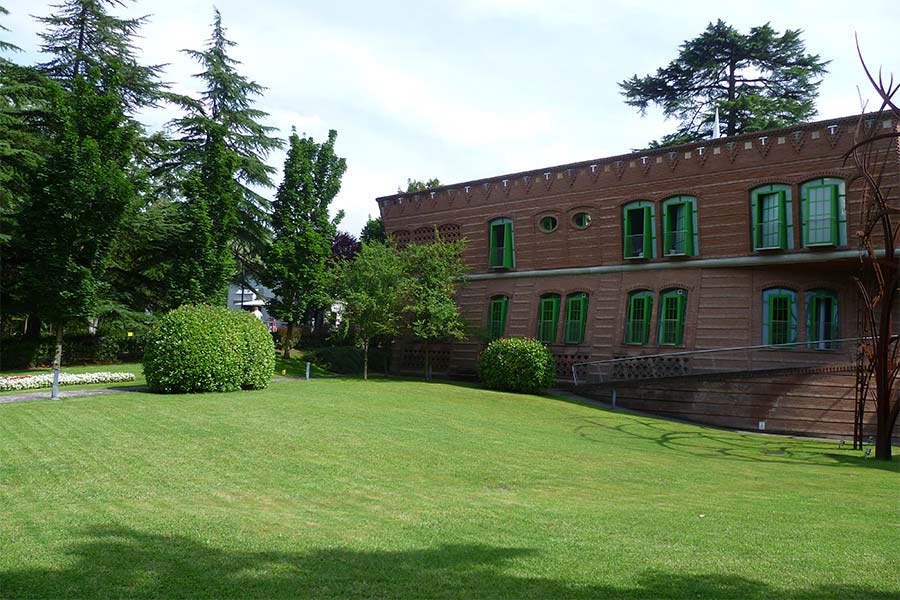 Active for more than 160 years, the Terme Respighi in Tabiano Bagni, one minute away from our hotel, are the number one in Italy for the amount of administered inhalation cures. Among the specialization areas of the structure, paediatric specialized in the cure of otitis media with effusion in children.

In the Respighi structure you will find the T-spatium, a wellness centre with waterways, body and face beauty treatments and regenerating anti-stress massages.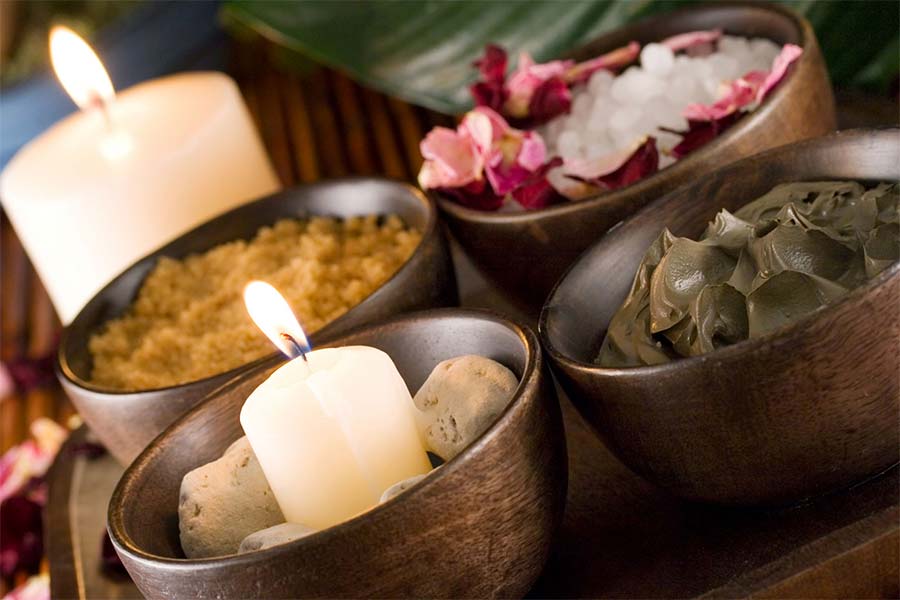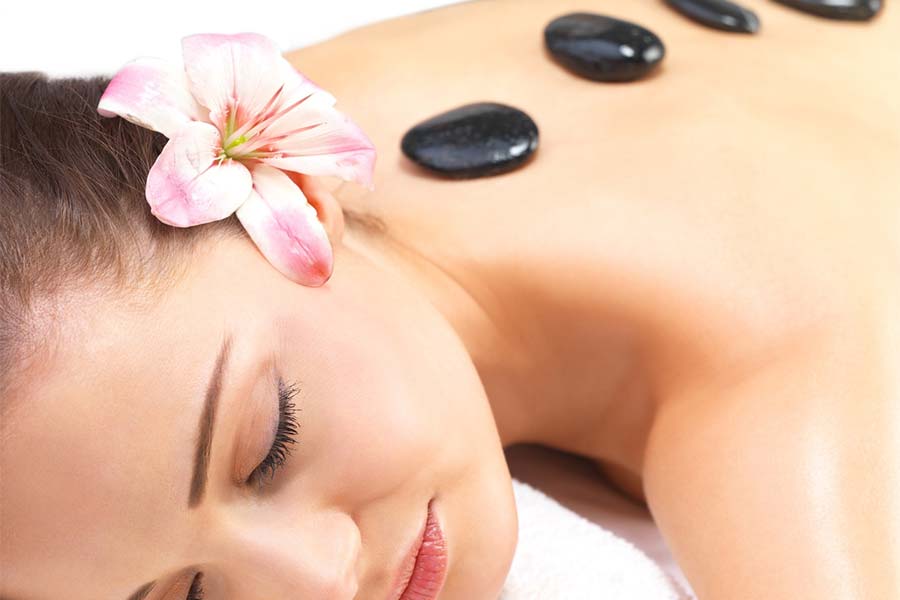 Terme Respighi are part of the state run healthcare (SSN). According to existing rules, every citizen has the right to access a cycle of yearly cures in a thermal site of their choice: they only need a medical prescription.