The taste of an Emilian-dressed holiday

Do you like to taste local food when you travel? Tabiano is at the heart of the Food Valley, one of the world's most well-known food areas. In our restaurant you will find all of the traditional tastes of the real Emilian cuisine. It is our family who takes care of the kitchen: we only use accurately chosen ingredients and we process them according to tradition, with simple and authentic receipts, as in old times.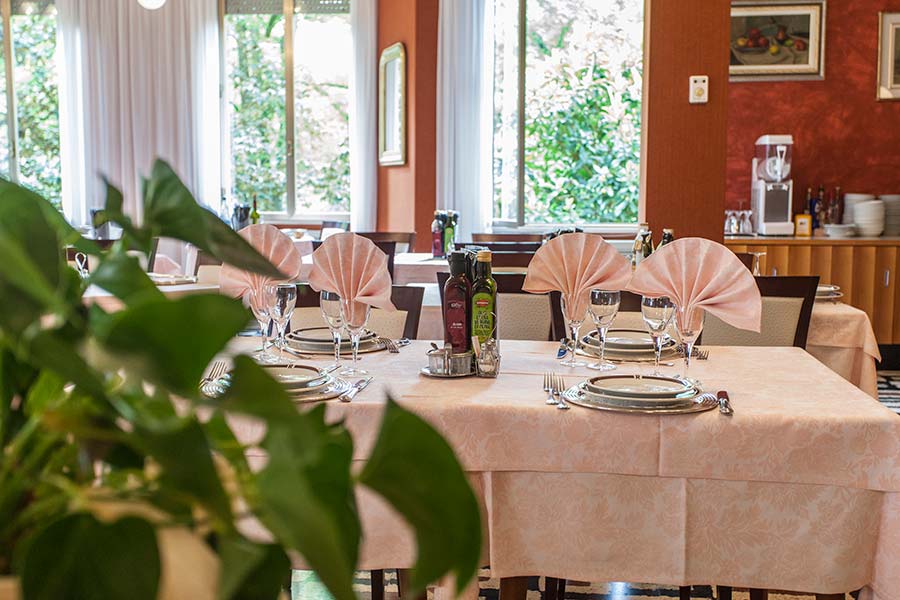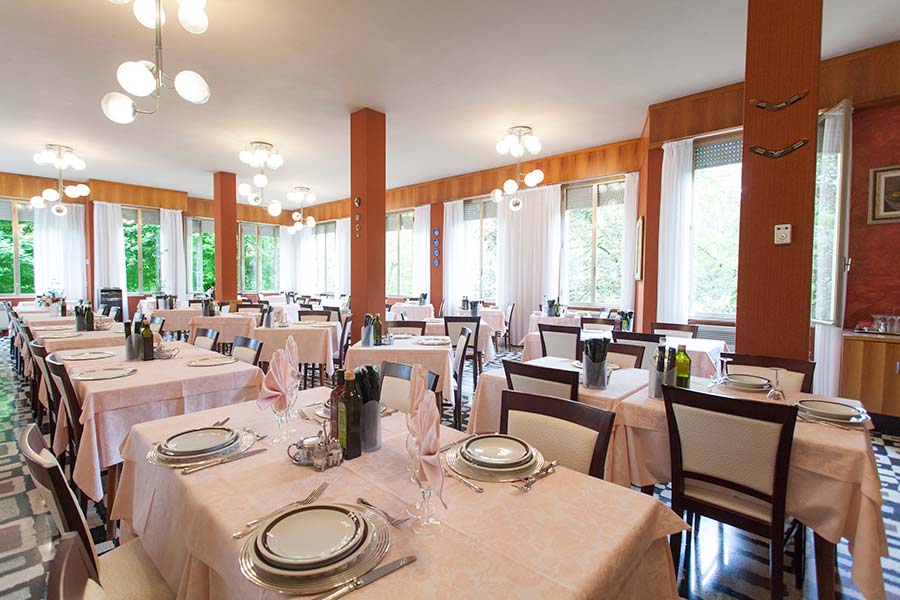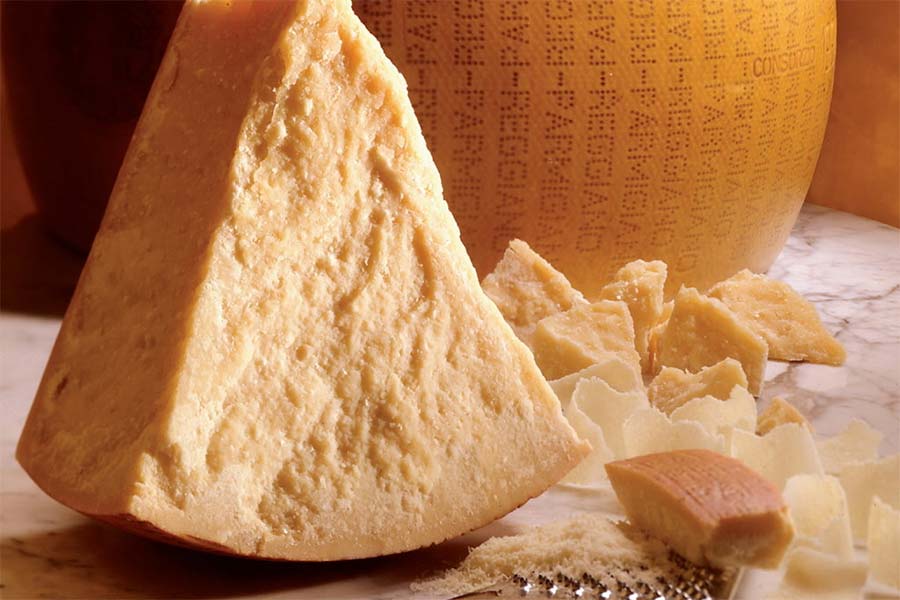 You will have the chance to taste Parmigiano Reggiano and Prosciutto di Parma (Parma Ham), the wine of the Emilian hills and many other surprises. We have a spacious and well-lighted room, perfect for lunch and dinners. Every morning you can taste our continental breakfast, with a wide choice of sweet and salty food and every kind of beverages.
Book your stay online or ask for an estimate without obligation.